Vietnam's first wildlife park launched in Phu Quoc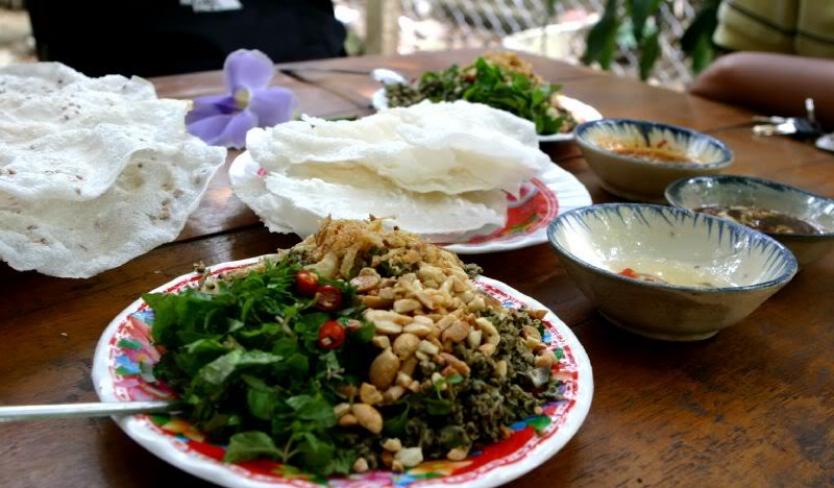 The Vingroup officially opened the wildlife conservation park Vinpearl Safari in Phu Quoc island in the southern province of Kien Giang on December 24. The event is part of activities to celebrate the 2016 National Tourism Year-Phu Quoc Mekong Delta hosted by Kien Giang.
[caption id="attachment_3312" align="aligncenter" width="685"]
Safari in Phu Quoc[/caption] >> 
Vinpearl Land Phu Quoc Amusement Park
The first phase of the park spans 380 hectares, consisting of two main parts: an Open Zoo and a Safari Park.
It is currently accommodating more than 3,000 domestic and foreign animals of 150 species, including African zebras, camels, antelopes, Bengali tigers, African lions, and black-and-white ruffed lemurs. More rare animals will be added to the zoo in the near future, including flamingos, rhinos, and giraffes.
Aside from the two main parts, the Vinpearl Safari also includes the largest veterinary hospital in the Southeast Asian region.
Vingroup aims to turn the park into the second largest zoo park in the world, creating the best spaces for wildlife animals as well as enhancing public awareness in wildlife conservation and helping develop nature tourism in the locality.